Your work environment is dictated by creating a healthy team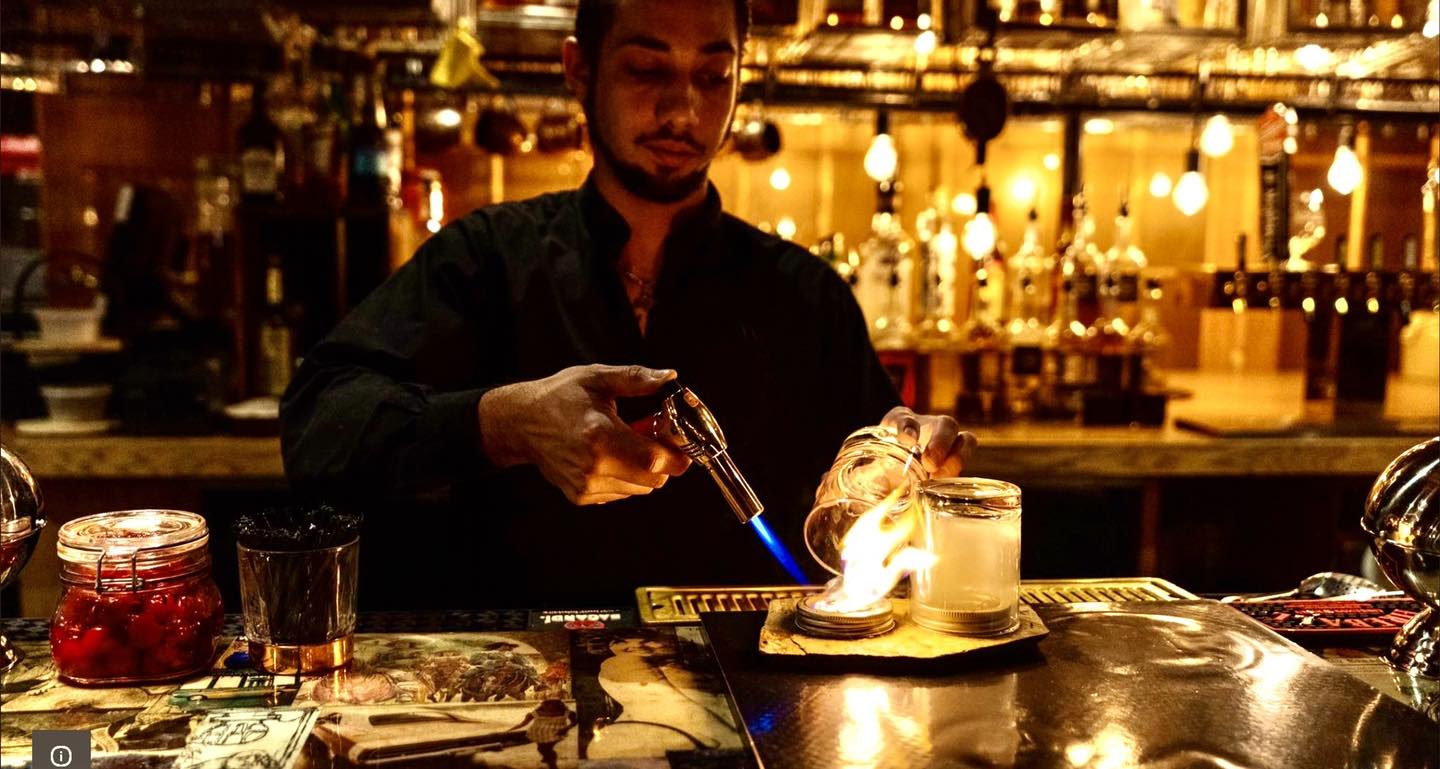 By: Jarrod Ilkowitz / March 6, 2023
Our work program this year is designed with a total approach to better our teams health. Our hiring process is simple. We interview potential hires with the mindset that anyone, and everyone can apply, and be hired. Each hire completes our onboard training process, and becomes part of our growing family. Anyone who knows us well over the past years would know we have a very diverse team. We support LGBTQ, black, Asian, Hispanic, veterans, special needs, and mental health. Not only do we support these folks these folks also support us when they accept a job position.
Along with our diverse hiring process we do have plans this year of specifically dialing in on mental health and culture needs. We plan on having cultural yet healthy family meals that are Chef created daily, and free to our team. This will help give our team the nutrition they desperately need being on their feet for long periods. We also are in the process of creating a healthy hydration program that will give our team the energy they need without all that added caffeine. Eating and drinking healthy is desperately needed in the restaurant industry. By creating good nutrition programs that we offer our team they can safely fulfill their work. We also want to help our team in general by having open ended conversations. We want to hear more about their struggles, and needs. What will help them eat healthy, drink healthy, and live healthy?
Our hashtag #eatdrinklive says exactly that!
Our hashtag #testyourboundaries focuses on being open minded and seeing each individual for the caring, thoughtful, loving person that they are vs being the best hard skilled candidate for a hired position.
Our training programs are designed with equality. We do not design our SOP and training manual for each individual, or introduce tasks any different for individual challenges. We believe that further separates our team and creates wide division.
We look forward to doing more in the community to raise awareness, and we hope you consider Boundary Kitchen as a leader in the community.
Next blog: we will talk about why we created this great program?