Voting for the 2023 Best of Rhode Island® Readers' Poll closes SUNDAY!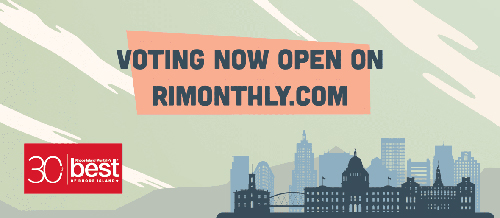 By: / April 26, 2023
For the last 29 years, Rhode Islanders have voted for the BEST! Now it's time to cast your vote in the 30th Best of Rhode Island® for the state's best restaurants, shopping, entertainment and more on RIMonthly.com in our annual Readers' Poll. Click the button below to view the ballot and cast your vote today!

Vote best cocktail bar list providence
Vote best burger Blackstone valley