Taste Pawtucket's Best Restaurant Bar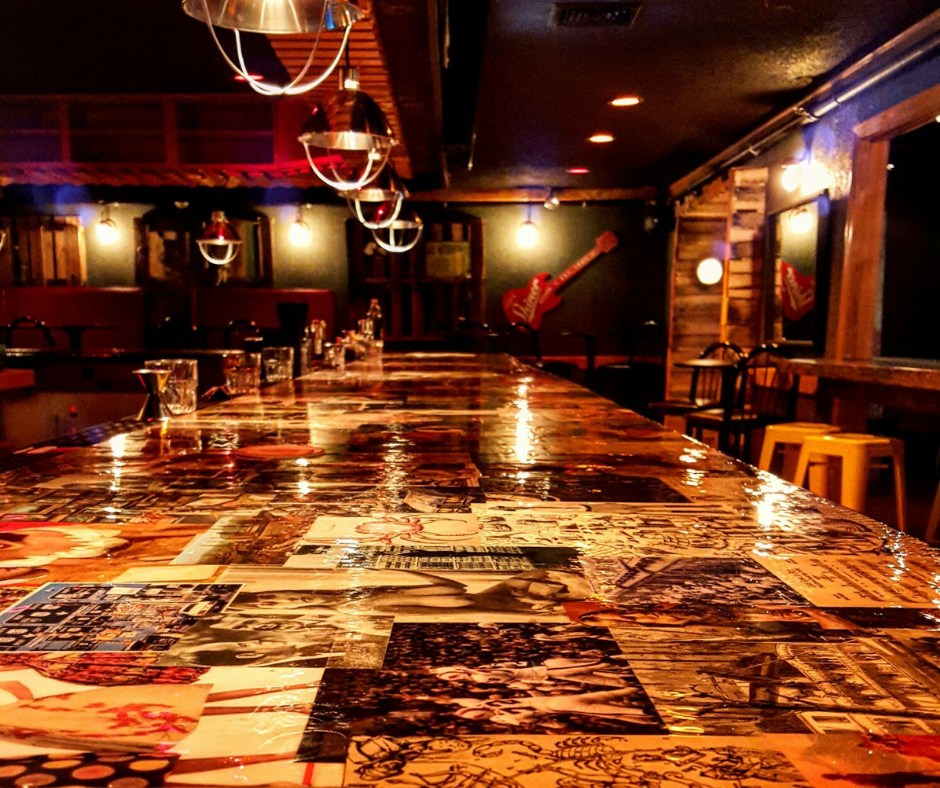 By: / June 5, 2023
Good, better, best! We never rest in our tireless efforts to provide you the best restaurant experience anywhere in Pawtucket. Check us out online on our Pawtucket restaurant and bar webpage. We look forward to seeing you soon.
We offer a complete line up of snacks, Detroit pan pizza, table shares, burgers, and melts, from the pit cured meat, slow smoked, served with pickles, slaw, BBQ sauce. We are proud to serve our Chef's plates, sides (fresh cut fries, Yukon mashed, smoked veggies, slaw, mac n cheese, sweets, and beverages. Our cocktails that will guarantee to get those summer vibes flowing. We have handcrafted burgers, smoked BBQ, stone-fired pizza, and more. There are other drinks being shaken up. We have endless options made to fit your palate. We have craft cocktails, sip on local brews and our house infusions are the perfect drink to sip on as the days get warmer. And for our favorite way to ring in the weekend with our craft beer. We have an awesome craft beer selection. Perfectly balanced with our BBQ to southern fried chicken and other best comfort food around. Life is too short for boring drinks – try our signature cocktails now.
Our bar is well-stocked with craft beers, wine, soft drinks, and cocktails. We always try our best to cater to your favorite drinks whether that is a fruit cocktail or a sweet white wine. Come and enjoy some delicious drinks from our specially created menu. We are always looking for new combinations with our incredible spirits.