Pawtucket's Boundary Kitchen and Bar is Perfect for Your Next Private Event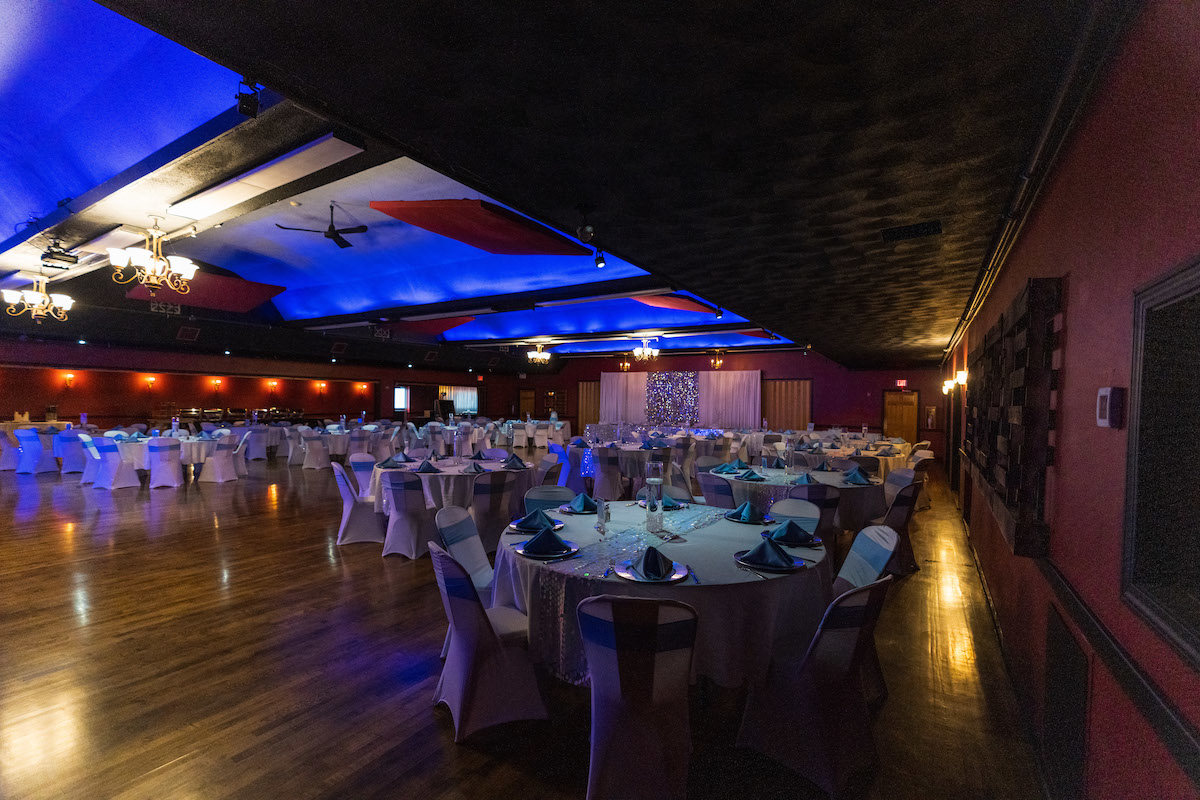 By: / July 31, 2023
Looking for a spacious event space with an artsy industrial theme? Check out Boundary Kitchen & Bar at Pawtucket, RI.
Boundary Kitchen & Bar offers an event space with over 26,000 square feet of artistic design work, including sexy metallic epoxy and yellow birch floors, burnt pallet wood, metal walls, vintage magazine epoxy bar tops, chic and cozy Victorian cocktail lounge, teak wood tables, modern seating, warm vintage Edison and colorful led lighting, industrial black iron, and steel
This historic building was built in 1938 originally showcased as a rollaway, AKA Bobby's Rollaway, and has since been updated in 2020 as a fully functional restaurant, cocktail lounge, and private event center where people meet to reminisce about the good old days. We still have the vintage roller skate that you may have sat in when it was your birthday.
The building is filled with high arched colorfully lighted ceilings, burnt pallet wood, metal walls, artsy industrial decor, and gleaming floors. The full venue capacity can accommodate up to 300 guests and has parking for close to 100 car spaces. Your guests can enjoy a private event in a relaxed, industrial, rustic, as well as artistic design.
The food program is a combination of elevated comfort food as well as smoked BBQ. The beverage program is innovative and unique, mimicking the bar mixology of Manhattan. Our event planner can tailor your event to best suit your needs.
We look forward to hosting your next event here at The Boundary Kitchen, Bar, and Events Center.