Have a Feast at Pawtucket's Best Kitchen & Bar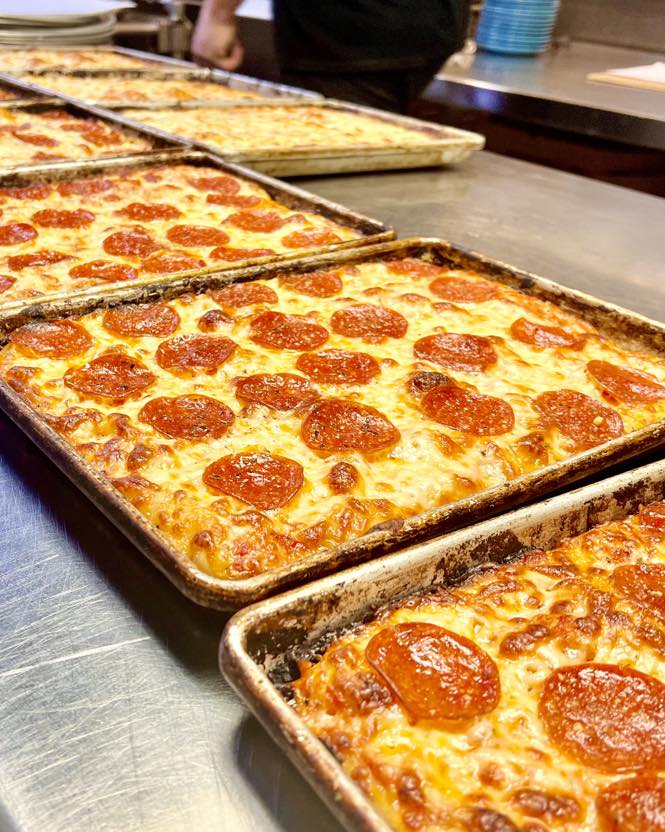 By: / September 30, 2023
Discover our smash burgers made with love by our talented and creative chefs. Get ready to wave the sumptuous Backyard BBQ Tray, grilled burger meat, pan pizza, sauces, pickles, kraft cheese, salads, fries and much more.
Here at Boundary Kitchen & Bar, you will find every food is a story worth savoring. Take a big bite out of Detroit Pan Pizza with crispy edge, Wisconsin cheese blend with pomodoro tomato sauce, cheddar, oregano, and more combinations added. You have the option to choose your BBQ brisket with cider BBQ, smoked brisket, bell pepper, red onion, and tricky pickle with garlic butter, house pickles, dill ranch drizzle and more. The cured meats, slow smoked, served with pickles, slaw, BBQ sauce from the pit is remarkable. And choose to assemble it with the ingredients you want. We have smash burgers for burger lovers which are the result of quality ingredients combined in a way that you will have a tremendous flavor experience. So heavenly to see the cheese melting on the burger and the crunchiness of bacon, grilled onion, American cheese, lettuce, house pickles, smash sauce, and a lot more. Smokehouse beef patty, sliced brisket, bacon, all burgers are beautiful, the sizzling patty, homemade buns, homemade patty, and pork bun. Creating the composition and the layer is good and exciting.
If there are ways to brighten your day, then you have a forehead. Enjoy our burgers, pizza and more, we will give you a peculiarity and personality different from the rest. We assure you it features the highest quality ingredients plus an impeccable combination of flavors. What are you waiting for? Check out our At the Backyard Kitchen Bar and enjoy a flavor explosion in every bite!
Come hungry, leave happy!