Catered BBQ Services Here in Pawtucket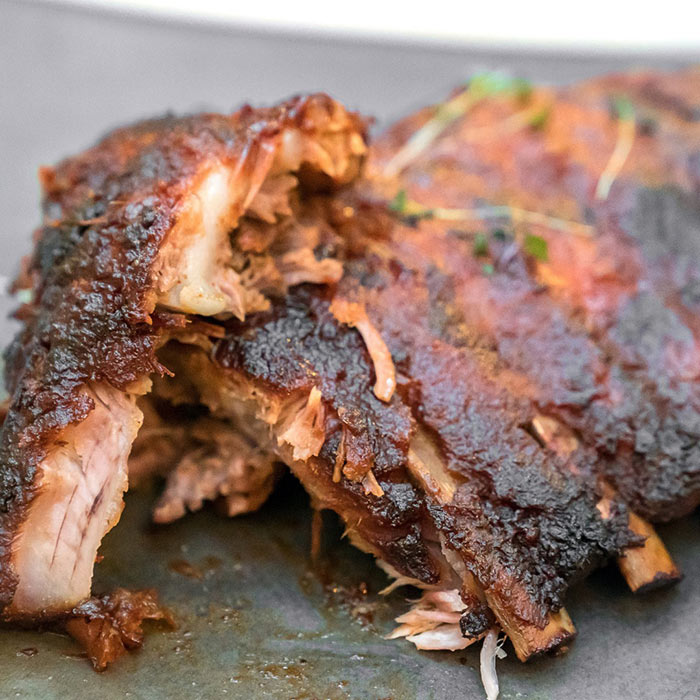 By: Jarrod Ilkowitz / February 28, 2023
Hello friends and neighbors from Pawtucket's Boundary Kitchen & Bar where we cater to area events, large and small. Let's get right to the point.
You have a special event planned and need BBQ catering services. Well, you've come to the right place. Here's a list of just your meat options:
Brisket (Chopped, Baltimore Pit, and Pork Shoulder)
Baby Back Ribs
Smoked Prime Rib
Whole Fire roasted Chicken
Southern Fried Chicken
Add in the widest assortment of sides, sauces, and beverages, and you've got a party waiting to happen. Let us make that happen for you. Contact Boundary Kitchen & Bar now for reservations and/or delivery.