Boundary Kitchen & Bar: Great Food, Great Ambiance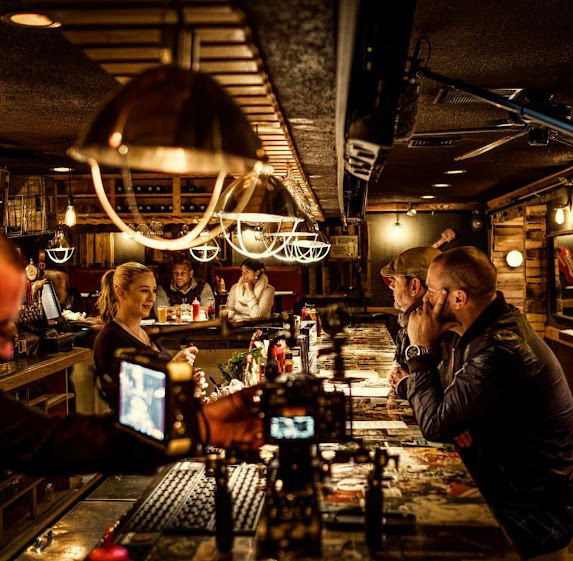 By: Jarrod Ilkowitz / January 16, 2023
Craving for smoked BBQ, handcrafted burger, stone-fired pizza and more? If you are near Pawtucket, RI, you are in for a treat at Boundary Kitchen & Bar.
This place offers creative dishes and serves innovative cocktails, as well as a huge variety of craft beer. Try a sip on local brews, craft cocktails or our house infused spirits. Taste mouthwatering meals that are uniquely-crafted and cooked to perfection. Our BBQ is slow smoked for hours to make sure it is absolutely tender and flavourful.
Hang out in our outdoor seating area when the weather permits. We provide the comfort of being at home while enjoying original and scrumptious meals. Click here for reservations or if you want to enjoy our signature dishes at home, you may order online. All signature burgers are cooked medium to ensure consistency while being delivered to your home. Burgers are hand pressed chuck beef blend seasoned with smoke juice. Served on a brioche roll, fresh cut fries, house pickle GLUTEN FREE BUNS AVAILABLE We support local meat packers!
Let us satisfy your cravings! From Burgers to BBQ to Southern Fried Chicken. we serve some of the best comfort food around. Contact Boundary Kitchen & Bar and let us amaze you with amazingly-cooked grubs.