Boundary Kitchen & Bar: Best Restaurant at Pawtucket, RI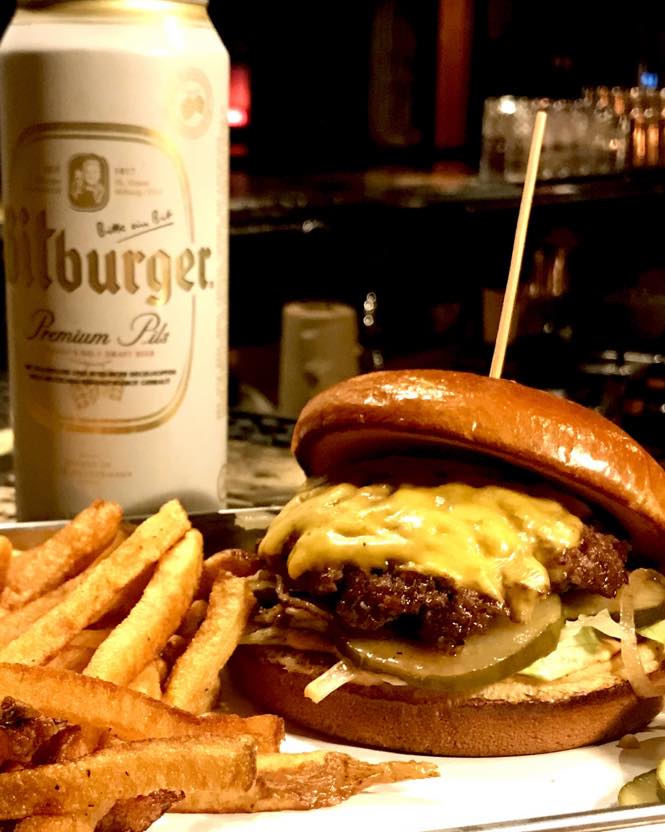 By: / September 19, 2023
If you are on the lookout for the best restaurant at Pawtucket, RI, look no further than Boundary Kitchen & Bar. Try our new dish and our prepared recipe which you will crave more. It will be helpful if you have very specific cravings.
Our simple one-of-a-kind recipes are for real, actual, and for everyday life. We make it quick and easy crafted house-infused spirits like our raspberry-infused vodka that will elevate the familiar vodka to a whole new level. Our handcrafted burgers are so flavorful and mouth watery made of ground beef grilled with two halves of a bun added with slices of grilled onion, American cheese, lettuce, house pickles, smash sauce, brioche, fries, pickles, and other ingredients added flavor. We have the best slow smoked BBQ, slow smoke for hours to make sure it is cooked with perfection and our much in demand Detroit pan pizza, with crispy edge, Wisconsin cheese blend which you will be impressed with the table shares of bacon flight, hot honey chicken, calamari frits and a lot more. Our meal preps get big love from us because it is so great to not even have to think about what to eat. Getting everything prepped and for sure you will come back.
We ensure that your brain space will be filled with our meal prep breakfast sandwiches, Chef's plates made of bourbon street tips of petite tender beef, bourbon, molasses, brine, and others. We are bringing the flavor game to a whole new level and will surely rub off on you when you visit our place.