Boundary Kitchen & Bar: Answers Your Burger, BBQ and Southern Fried Chicken Cravings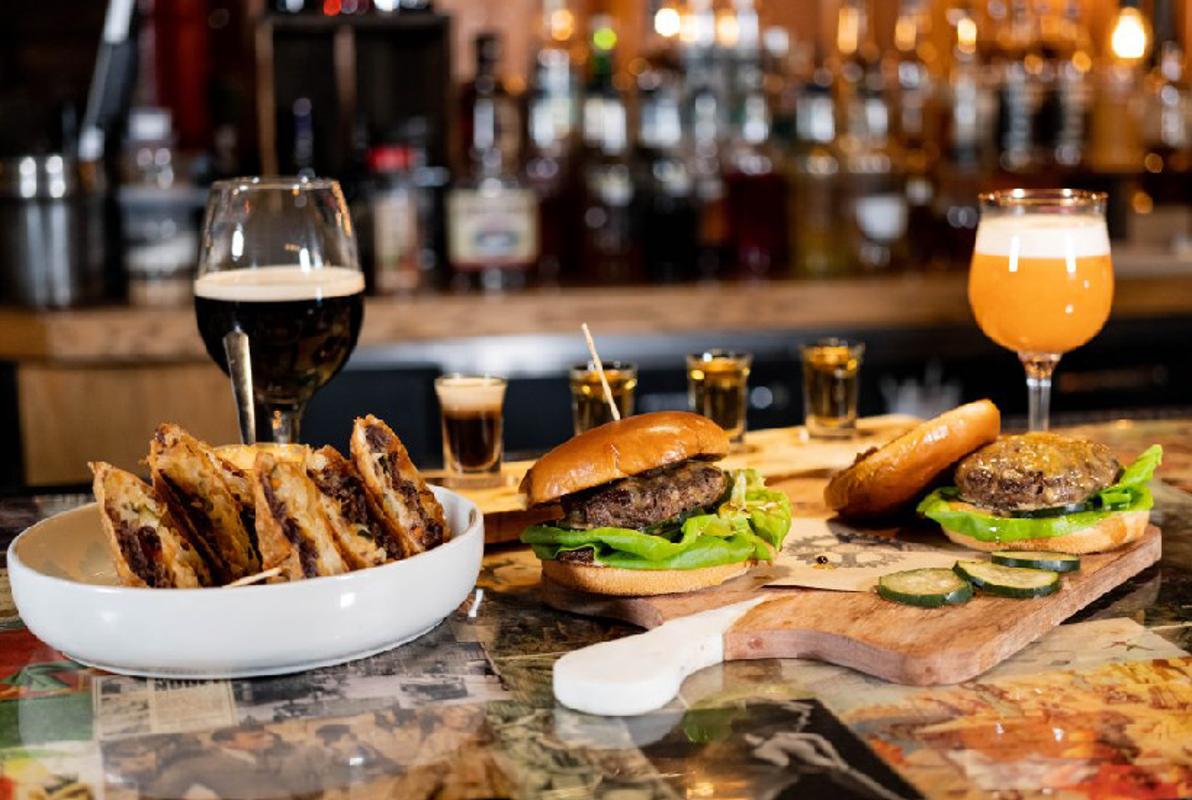 By: / March 15, 2023
Looking for Pawtucket's best catering service for burgers, BBQ, or southern fried chicken, you've arrived the right place. We are ready to cater for your special event or parties and dominate the market with our BBQ catering services. Our meat options, especially made for your taste, stand out from the major players. The amazing part of our menu is getting the delicious meal perfect for every occasion from brisket chopped, Baltimore pit and pork shoulder, baby back ribs, smoked prime rib, whole fire roasted chicken and a lot more. You get your protein, carbs and veggies cooked at your own preference adding the widest assortment of sides, sauces, and beverages.
Boundary Kitchen & Bar offers a new brunch menu that is perfect for both kids and adults. You will savor the sumptuous pit benny, burrito Nando's, custard eggs and bacon, with BYO tidbits and many more. We have in the house perfect morning cravings so satisfying like a smoked pork sandwich that comes with pickled onions, grilled peppers, ketchup, and your favorite veggies with hot link chorizo, jalapeno and is best paired with their famous fried tortilla. You will find our delicious creations of 100% beef grilled to perfection that come with tomatoes, onions, lettuce & condiments that are so cheesy and yummy. There are other specialties in the house that are affordable yet filling and absolutely packed with savory flavors, try our perfect combo like Pit Benny and Dirty Frites and others. Our handcrafted burger and stone-fired pizza are fantasy, which are melty, gooey and oh-so-good. And get those buzz-worthy burgers that will make you drool all over here at BKB.
We all have our custom-blended patties sourced from the best parts of beef. We serve the best tasting flavored food to satisfy your cravings. We used freshly ground, hand-pressed and cooked to perfect these patties to be served. Everything is made at home from our beefy patties down to the smoked pulled pork sandwich. You will find all the mouthwatering cravings in here. Whether you want it for breakfast or brunch or just think of a weekly burger fix, contact Pawtucket's Boundary Kitchen & Bar.